Purchase Order Financing, Letters of Credit and International Trade Finance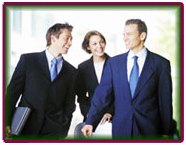 With over 20 years in business, our extensive service in trade finance allows Ashford Finance to deliver quick turnaround and immediate answers to small and medium borrowers. Our flexibility and creative financing is the most important aspect to enhancing your business success.
We provide 100% funding of cost of goods. We provide an overlay to the operational management process that ensures the goods are of proper quality, insured, shipped on time, and that the end buyer pays in a timely fashion thus enabling the success of each transaction. ASHFORD FINANCE is managed by trade finance and merchant banking professionals with extensive backgrounds as well as professionals from manufacturing and trading. Together we bring our combined expertise to address the funding needs of our clients.
ASHFORD FINANCE PROVIDES 100% OF THE FUNDING NEEDED TO PURCHASE GOODS FROM YOUR SUPPLIER.
---
Purchase Order Financing
Domestic/ Import / Export Financing
Letters of Credit
Receivables Financing
---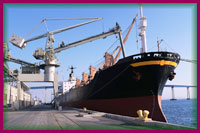 Funds transactions based upon the merit of the transaction rather the borrower's balance sheet.
Structures and funds complicated trade finance transactions that banks can not handle.
Funds transactions ranging from U.S. $25,000 to U.S. $10,000,000.
Finances full cycle from purchase of goods to receivable financing
Finances 100% of the costs providing unlimited growth opportunities
Provides transactional venture capital without borrower incurring any loss of equity
An independent financing source empowering borrowers to negotiate better terms with suppliers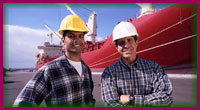 Provides one-stop financing and logistic management including inspection, insurance, freight, and customs.
More flexible than other financing options
Experienced in all aspects of trade finance
---
INDUSTRIES INCLUDE BUT ARE NOT LIMITED TO:
Furniture
Electronics
Handbags
Luggage
Shoes
Toys
Accessories
Sporting Goods
Processed / Frozen Foods
Premium Goods
Other Consumer Goods
Near Commodities
(seafood, wood, chemicals, scrap, paper, sugar, grey cloth, cement, plastics, etc.)
---
Application (pdf version; click to view, complete, print, fax or email to us)
If you have valid Purchase Orders (PO) and you are unable to obtain funding to purchase the goods, call Ashford Finance for 100% funding.